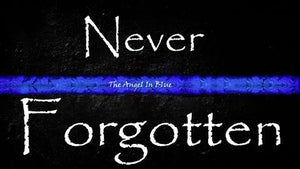 Wyckoff's Workshop is dedicated to our military service members and the first responders who step up every day and protect our neighborhoods and our country. 
To date, Wyckoff's Workshop has donated over 250 memorial shields and badges out of pocket. We cover all expenses for these projects and present the shield or badge to the families of our fallen heroes. 
If you would like to help, make this possible for others, please make a donation here.